C
HANGE
The world changes when someone has the courage to take action.
Change People are U9Change sponsors who have the power to change the world.
We are waiting for Change People who can make change a sustainable practice.
CHANGE
My decision to support will provide a changed environment for children so that they can dream.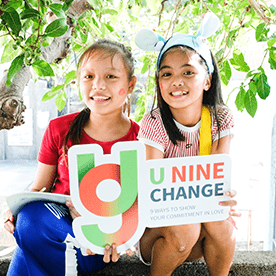 Donate monthly
Donate to support a certain amount of medical and pharmaceutical aid every month
Provides essential medicines and nutritional supplements to children exposed to diseases in difficult environments.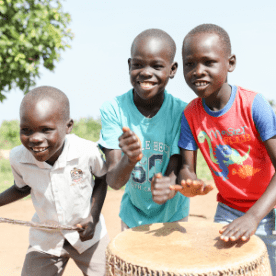 Donate Once
A small gift today will be a great hope for the children.
Commemorate a meaningful day or moment by sharing freely whenever you like.