9
PRO -
MISES
These are our 9 Promises for change making.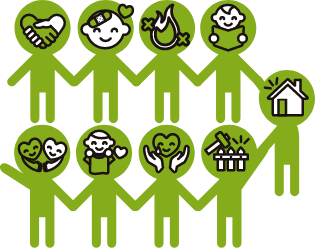 Holding Hands:
Medical Support

i-Care, I promise to care for the health of children.

Sickness:
Treatment and Medicine

We promise to provide treatment to protect children from disease.

Heat:
Burn Treatment
and Medicine

I promise to prevent of burn and to help
the child "escape" from the pain.

Learning: Education

So that all children can dream, we promise to provide educational opportunities.

Build:
Free Clinics
and Playgrounds

We promise to provide for people's needs so that they can fully live.

Make: Local Development

We promise improvements in the children's local environments.

Collect: Material Support

We promise to share what we have to fulfil what the children lack.

Rescue:
Refugees and
Disaster Victims

We promise to support and protect those who have lost everything.

Encounter: Service Volunteers

We promise to listen and meet in sympathy with those who are suffering.
We go where the need exists.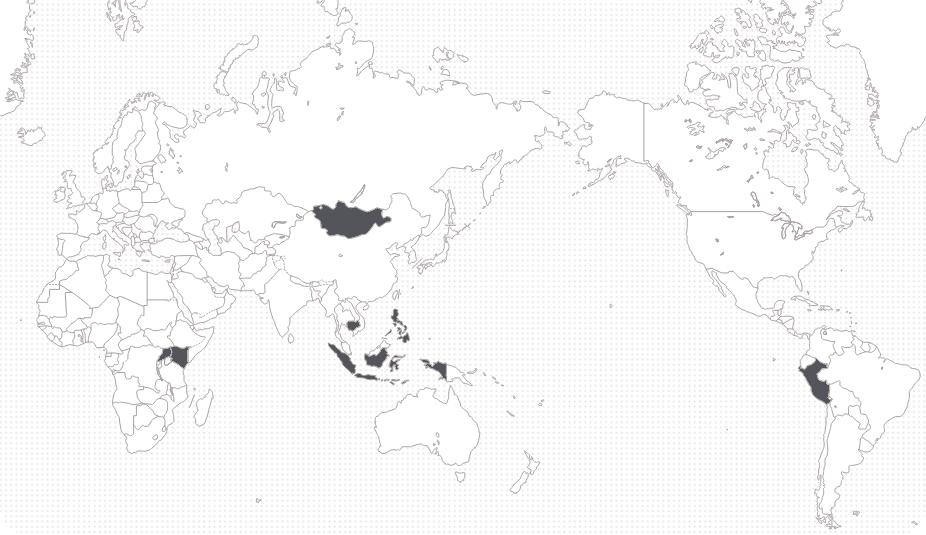 Indonesia

Uganda

Kenya

Philippines

Mongolia

Cambodia

Peru

East Timor
Areas of Work: Philippines, Indonesia, Timor Leste, Mongolia, Cambodia, Uganda, Kenya, Peru